Bio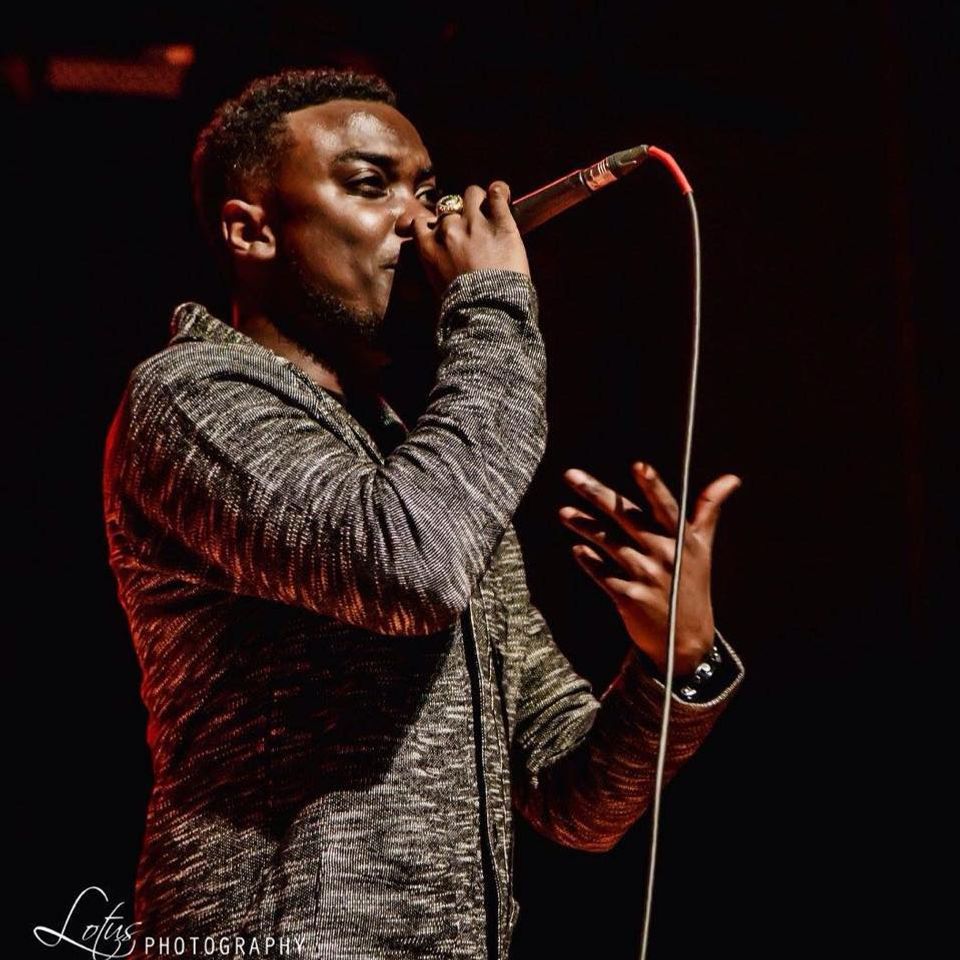 m-city solo
M-city SOLO, is an artist, songwriter and  rapper from Montreal, Canada. With his stage name expressing the love for his city and knowledge of self. M-city SOLO's known for making energetic social music appealing to all generations. He is a representation of his upbringing as his lyrics are inspired by his life experiences growing up in diversity.  M-city Solo is also a performer, motivational and public speaker, who's constantly evolving, and pushing his listeners to think critically on chasing their dreams and success. With over 250 shows to date and over 50,000 youth benefitting from his co-created Tour " The Music With Meaning Tour" M-city SOLO is an influencer.  
 "I've been rapping my whole life, but then took my form of expression seriously when my brother got me to perform in front of the public for the first time, when I was 17. I've made it my career ever since" - M-city SOLO
 M-city SOLO is hip hop, his music presents another way to digest popular urban music, his listeners value life lessons a little bit deeper because he is displaying positive influences on a generation that can sometimes forget that it's okay to be you. The mistakes that are made, the life lessons that are learned are associated with growing up in this world are expressed through M-city SOLO and his artistic output.
 "Hip Hop has room and encompasses all aspects of life but it's most powerful when it encompasses a positive socially conscious message and nobody captures that more than Montreal's own M-city SOLO" - Duke Eastman